Voip Phone
 Virtual phone systems and their benefits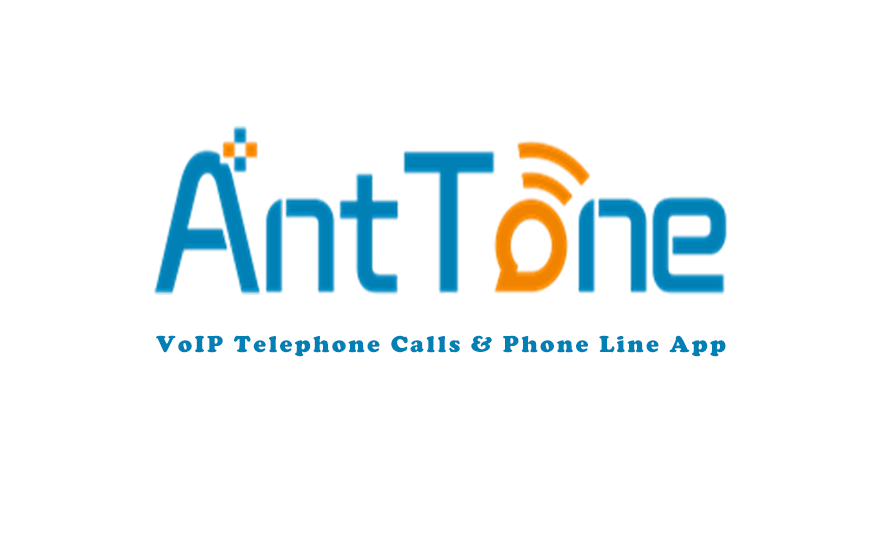 Today, when most office employees are working from home, communication is the biggest hindrance for employers. In this matter of context, the virtual phone systems are coming handy today; almost every company are using as the virtual phone system allows them to connect to their business clients & remote job workers and enhance the overall productivity of their business.
So, if you are also thinking of turning to this IT solution for better communication, and want to learn about it, like how does it work, what benefits you will get, etc., then you are at the right place as in this article, we are going to cover all of this.
What is a virtual phone system?
A virtual phone system is a cloud-based service that allows you to manage your business calls from any device with a smooth internet connection.
You can operate it from any device desktops, mobile apps, etc. They are also known as VoIP (Voice over internet protocol) or cloud phones as they work on the cloud via an internet connection.
How does a virtual phone system work?
The virtual phone systems work on cloud-based technology by managing all your telecom operations & relationships with Public-switched telecom networks (PSTN), which means letting you connect to everyone your business clients, employees, customers, etc.
The cloud-based network can forward calls to multiple devices and let you connect to any numbers.
The Voice over internet protocol (VoIP), which is the crux of virtual phone systems, converts the calls to VoIP codecs that provide superior call quality. The VoIP tool offers connectivity to the recipient on any device. If due to weather conditions or by any means, your call is unattended by the person you are calling, your call automatically goes to the other servers as a voice mailbox.
Benefits of Virtual Phone systems
Virtual phone systems have various benefits that many companies are opting for it, here's why you should go for it.
Highly scalable
It is easy to set up as you simply need to choose a virtual phone system, credit it with your suited plan and then download the app to start using the services. You can start with a basic virtual phone system and slowly add more features according to your need as your business grows.
Lower cost
You are paying the service provider that does not involve the cost of hardware phone calls plan, which means less spending on communication tools.
On-demand phone numbers
On a virtual phone system, you have the option to choose your number, and you can choose a toll-free number, local number, or even no-direct call number as per your need.
It is advantageous when you connect with people living in different regions; for instance, your remote team has employees from other areas and various area codes. A virtual phone system can come in handy and let your team have their preferred number.
Privacy
The virtual phone system is encrypted with VoIP security codes that let your employees connect to clients without revealing their number and identity.
Increased team collaboration
The virtual phone systems allow your whole team to communicate on one platform via audio calls, video calls, messaging, etc. means they do not have to juggle between various tools.
Thus, improving their work efficiency and increasing productivity.
So, these are the various benefits that you will get when you go for virtual phone systems as your communication tool.